Magazine:

Privacy challenges and solutions in the social web
FREE CONTENT FEATURE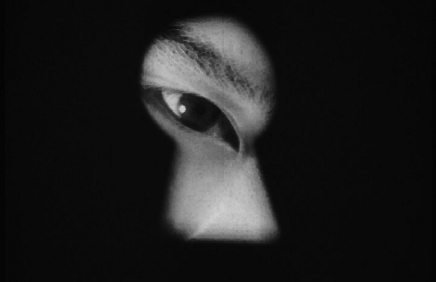 Research related to online social networks has addressed a number of important problems related to the storage, retrieval, and management of social network data. However, privacy concerns stemming from the use of social networks, or the dissemination of social network data, have largely been ignored. And with more than 250 million active Facebook (http://facebook.com) users, nearly half of whom log in at least once per day [5], these concerns can't remain unaddressed for long.