Magazine: Features
Let's split!
FREE CONTENT FEATURE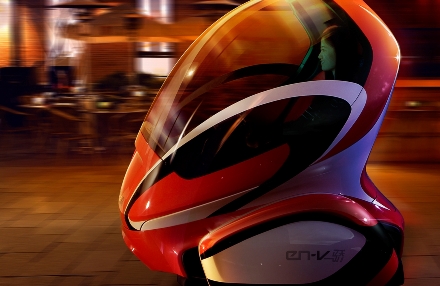 Going sustainable by dividing personal transportation into two categories.
Jargon
ALIS
Aware Living Interface System: A computer system integrated into Green homes that helps residents make smart choices about resource use without the need for detailed technological understanding
LCA
Life-Cycle Assessment: A methodology for assessing the ecological impact of some process or artifact across the span of its entire existence.