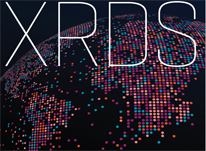 Read the latest issue of
XRDS: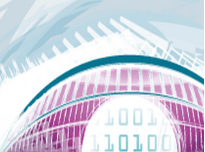 #peacehack
September 9 - 11, 2016
ETH Zürich, Switzerland
#peacehack is an initiative of International Alert, an international peace-building organization, which brings peace practitioners, designers and developers together to develop new ideas and prototype solutions that can assist the individuals part of the initiative to establish, strengthen and preserve peace.
It comprises of a 36-hour hackathon with developers and designers competing in teams to come up with a prototype technology solution to one of the three peace-building challenges that each team can choose from.
Hacking teams will present their prototypes to a panel of judges at the end of the #peacehack, and the winners will receive free conference tickets and free travel to the next Build Peace conference.
For more information concerning the organization, the event schedule, application URL and instructions to reach the venue, please refer to the official website:

http://howtobuildpeace.org/peacehack/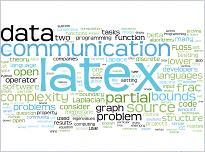 The XRDS blog highlights a range of topics from big data to network security, and everything in between.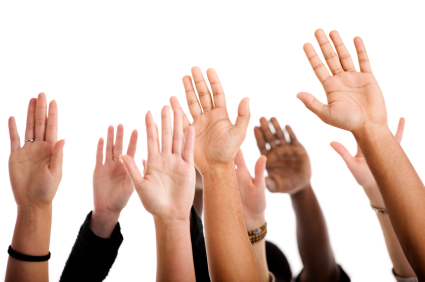 XRDS is a magazine for students, largely run by students. There are a number of ways to join and participate, from submitting an article or photo, to becoming an editor, to sending us news about what's happening with your ACM university chapter.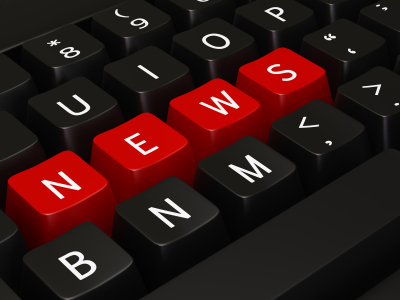 Want to know what's happening in the world of technology, but don't have the time to read every news story? Check out this edited collection of advanced computing news.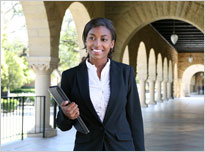 Visit the ACM Career & Job Center to create your Job Seeker Account; post your resume; search up-to-date listings of industry, faculty, and research positions; and create a personal job alert.