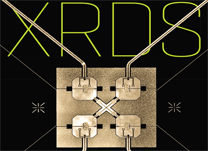 Read the latest issue of
XRDS: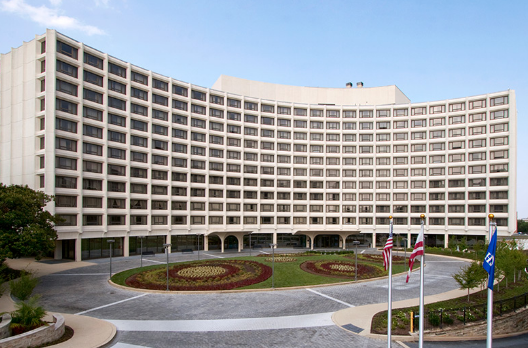 Quantum Communications and Information Technology (QCIT'16)
December 8th, 2016
Washington D.C., U.S.A.
Unlike in the classical public key cryptography, which uses one-way functions, quantum key distribution (QKD) uses the principles of quantum mechanics to generate and share keys between two parties. It also allows the provision to detect eavesdropping during the sharing process. The resultant shared keys can then be used with any chosen encryption algorithms.
Though these concepts have been fairly developed, there is no real system on the market that can carry out these tasks. This conference aims to connect people from academia and industry to exchange ideas related to quantum communications and developing applications and research in this new field.
QCIT '16 is a part of IEEE Globecom, which will be held in the U.S. capital of Washington D.C. Conference goers can visit various points of interest like the Smithsonian Institution, the Washington Monument, the Lincoln Memorial, and the iconic White House.
For more information, please visit this link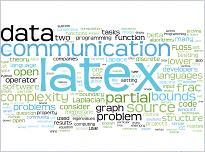 The XRDS blog highlights a range of topics from big data to network security, and everything in between.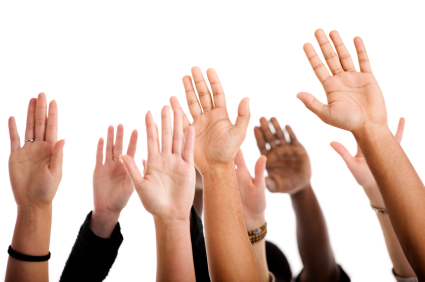 XRDS is a magazine for students, largely run by students. There are a number of ways to join and participate, from submitting an article or photo, to becoming an editor, to sending us news about what's happening with your ACM university chapter.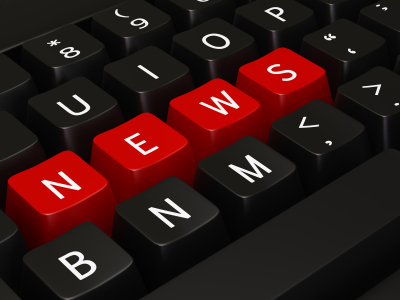 Want to know what's happening in the world of technology, but don't have the time to read every news story? Check out this edited collection of advanced computing news.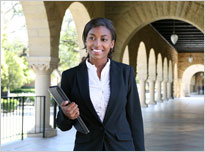 Visit the ACM Career & Job Center to create your Job Seeker Account; post your resume; search up-to-date listings of industry, faculty, and research positions; and create a personal job alert.