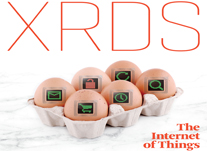 Read the latest issue of
XRDS: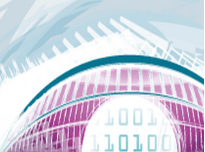 IoT Tech Expo Europe
February 10 & 11, 2016
The Internet of Things (IoT) Tech Expo Event will bring together key industries from across Europe for two days of top level content and discussion. Industries include Manufacturing, Transport, Health, Logistics, Government, Energy and Automotive. Introducing and exploring the latest innovations within the Internet of Things, this conference is not to be missed. Taking place in London's Olympia in February, Europe's leading IoT event will host IT decision makers, developers & makers, OEM's, government and local council officials, automotive exec's, operators, technology providers, investors, venture capitalists and many more. IoT Tech Expo Europe is set to showcase the most cutting edge technologies from more than 100 exhibitors and provide insight from over 200 speakers sharing their unparalleled industry knowledge and real-life experiences.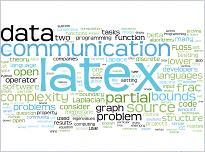 The XRDS blog highlights a range of topics from big data to network security, and everything in between.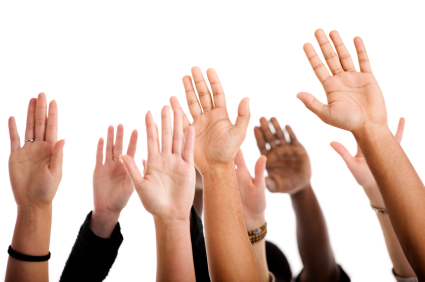 XRDS is a magazine for students, largely run by students. There are a number of ways to join and participate, from submitting an article or photo, to becoming an editor, to sending us news about what's happening with your ACM university chapter.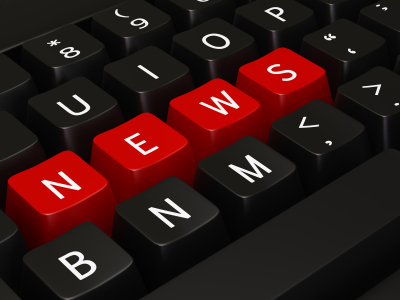 Want to know what's happening in the world of technology, but don't have the time to read every news story? Check out this edited collection of advanced computing news.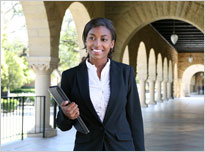 Visit the ACM Career & Job Center to create your Job Seeker Account; post your resume; search up-to-date listings of industry, faculty, and research positions; and create a personal job alert.
Search for more jobs at...
ACM's CAREER & JOB CENTER >>