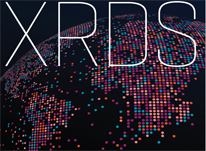 Read the latest issue of
XRDS: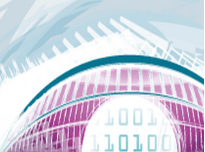 NECS Cultures of Connectivity 2016
July 28–30, 2016
Potsdam, Germany
Since the digital revolution, media and technology have been deeply embedded in human life. This pervasive use of technology has impacted society in unprecedented ways. Nowadays, social media is used as a medium of mass communication, and has acted as a catalyst in many online and real-world revolutions affecting different countries across the globe.
This multidisciplinary conference aims to bring together ideas from various historical, theoretical, technological, social, political, psychological, and anthropological viewpoints. The conference is hosted by the Brandenburg Center for Media Studies, and will also include workshops and seminars.
And for you history buffs, the city of Potsdam is known for the Sanssouci Palace and Park and the Orangery Palace. If you have time, you should definitely take in the sights.
For more information, please visit http://necs.org/conference/cfp/.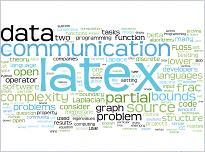 The XRDS blog highlights a range of topics from big data to network security, and everything in between.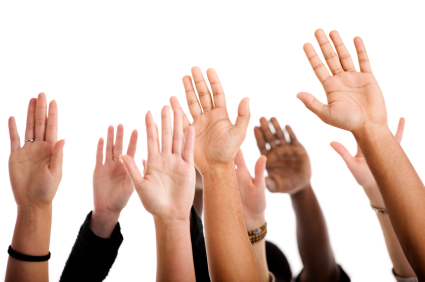 XRDS is a magazine for students, largely run by students. There are a number of ways to join and participate, from submitting an article or photo, to becoming an editor, to sending us news about what's happening with your ACM university chapter.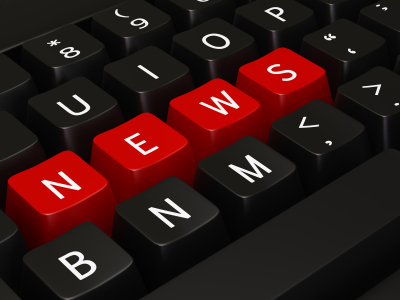 Want to know what's happening in the world of technology, but don't have the time to read every news story? Check out this edited collection of advanced computing news.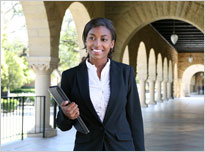 Visit the ACM Career & Job Center to create your Job Seeker Account; post your resume; search up-to-date listings of industry, faculty, and research positions; and create a personal job alert.