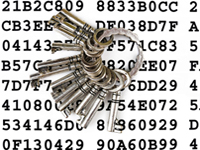 Read the latest issue of
XRDS: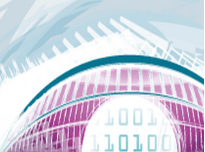 Mediaocean Announces $75K Scholarship Fund for Women in STEM
Open to women who are current undergraduate and graduate students and pursuing STEM degrees, the intent of this scholarship is to spark interest and give three motivated women the opportunity to make their dream careers in tech a reality.
Applicants must submit a short video answering the question, "What is your dream career in tech and how do you plan to achieve it?" by July 1, 2015.
Videos will be narrowed down to 10 semi-finalists by a panel of esteemed women in technology, and the three winners will subsequently be chosen by public vote.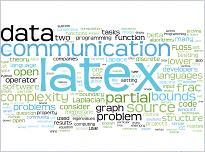 The XRDS blog highlights a range of topics from big data to network security, and everything in between.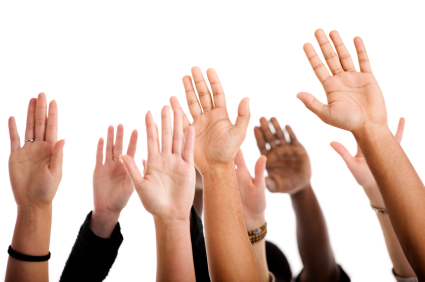 XRDS is a magazine for students, largely run by students. There are a number of ways to join and participate, from submitting an article or photo, to becoming an editor, to sending us news about what's happening with your ACM university chapter.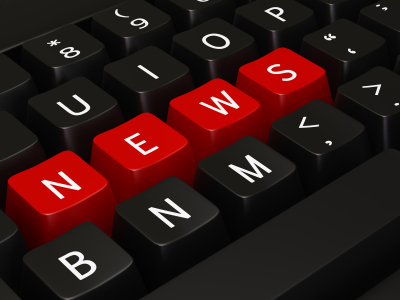 Want to know what's happening in the world of technology, but don't have the time to read every news story? Check out this edited collection of advanced computing news.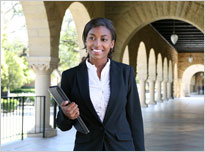 Visit the ACM Career & Job Center to create your Job Seeker Account; post your resume; search up-to-date listings of industry, faculty, and research positions; and create a personal job alert.
Search for more jobs at...
ACM's CAREER & JOB CENTER >>