Read the latest issue of
XRDS: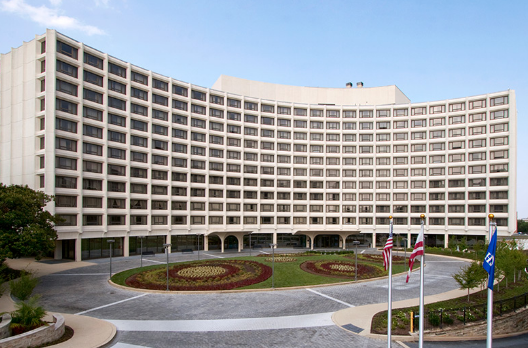 CUAsia 2017
Chiang Mai, Thailand
February 8-12, 2017
One of the many unconventional aspects of the future of work is "coworking." This style of work involves the use of a shared space utilized by people who are self employed or are working for different employers. A mix of different people in the shared space allows the exchange of ideas and knowledge.
CUAsia invites people from all backgrounds to come forth and share their experiences and ideas about the future of coworking. The second day of the conference is what they are calling it "unconferencing." Participants are encouraged to share their insights and raise points of concern in the various sessions throughout the day.
If you're visiting this conference, they also have an excursion day planned for all attendees. The outing is a tour of attractions in the city of Chiang Mai. If you want to venture out on you own, consider visiting the various temples and nature parks scattered throughout the city. For more information, please visit http://www.cuasia.co/.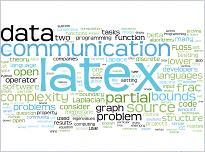 The XRDS blog highlights a range of topics from big data to network security, and everything in between.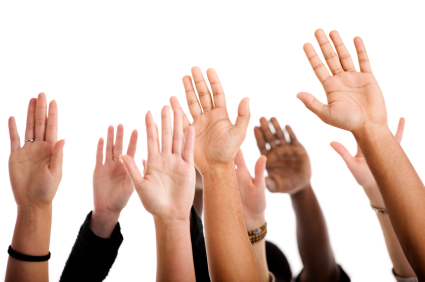 XRDS is a magazine for students, largely run by students. There are a number of ways to join and participate, from submitting an article or photo, to becoming an editor, to sending us news about what's happening with your ACM university chapter.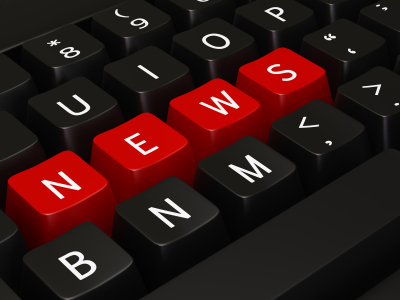 Want to know what's happening in the world of technology, but don't have the time to read every news story? Check out this edited collection of advanced computing news.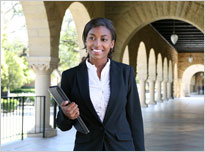 Visit the ACM Career & Job Center to create your Job Seeker Account; post your resume; search up-to-date listings of industry, faculty, and research positions; and create a personal job alert.