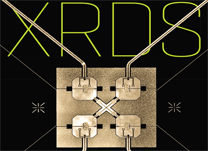 Read the latest issue of
XRDS: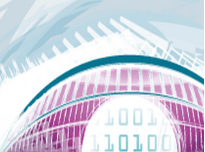 Theory of Quantum Computation, Communication and Cryptography (TQC 2016)
September 27 - 29, 2016
Berlin, Germany
Quantum computing encompasses a wide range of topics like quantum complexity theory, communication, cryptography, coding theory, etc. Research in quantum computation has lead to rapid theoretical and practical improvements in these areas. As we increasingly rely on services in the cyber world, security has become a key issue. Advancements in quantum computation can only add to the problems that researchers need to figure out how to solve.
TQC 2016 focuses on the theoretical aspects of these problems. The conference will bring together researchers so they can interact and share possible problems and solutions with each other. TQC 2016 will also include invited and contributed talks, and a poster session.
Visitors to the conference can also explore the city of Berlin, which has numerous points of interest like Checkpoint Charlie, the Berlin Wall, and Brandenburg Gate.
For more information about the conference, please visit http://tqc2016.physik.fu-berlin.de/.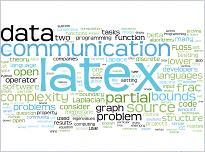 The XRDS blog highlights a range of topics from big data to network security, and everything in between.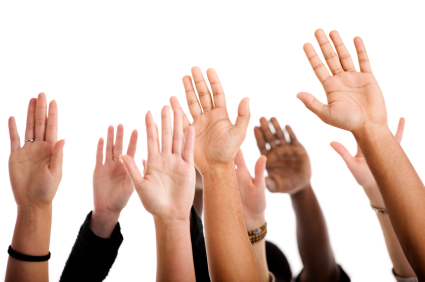 XRDS is a magazine for students, largely run by students. There are a number of ways to join and participate, from submitting an article or photo, to becoming an editor, to sending us news about what's happening with your ACM university chapter.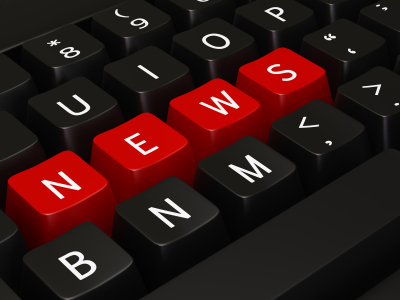 Want to know what's happening in the world of technology, but don't have the time to read every news story? Check out this edited collection of advanced computing news.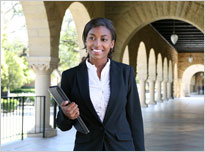 Visit the ACM Career & Job Center to create your Job Seeker Account; post your resume; search up-to-date listings of industry, faculty, and research positions; and create a personal job alert.