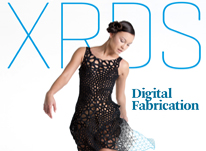 Read the latest issue of
XRDS: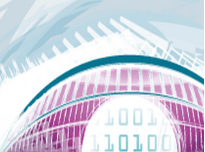 FabLearn Europe 2016 at University of Lancashire, Preston, U.K
June 19-20, 2016
Space is limited.
WHAT
A spin-off of the global FabLearn conference, FabLearn Europe is jointly organized by the Child Computer Interaction (ChiCI) Group, Stanford University, the University of Central Lancashire, and Aarhus University. It will bring together researchers, educators, and designers to explore digital fabrication in education, making, and hands-on learning. The conference will also host various workshops, poster presentations, and demos. Attendees willing to travel should consider the SIGCHI IDC'16 conference, which be held in Manchester on the 21st–24th. There are also various points of interest, like the National Football Museum in Manchester and Avenham Park in Preston.
WHO
The main organisers of the event are:
Dan Fitton : ChiCI Group, the University of Central Lancashire, UK
Janet C Read : ChiCI Group, the University of Central Lancashire, UK
Ole Iversen : School of Communication and Culture, Aarhus University, Denmark
Paulo Blikstein : Graduate School of Education, Stanford University, USA
Claire Garside : RM plc, University of Leeds, UK
WHERE
University of Central Lancashire, Preston, U.K.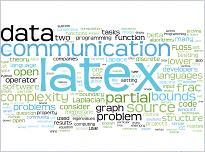 The XRDS blog highlights a range of topics from big data to network security, and everything in between.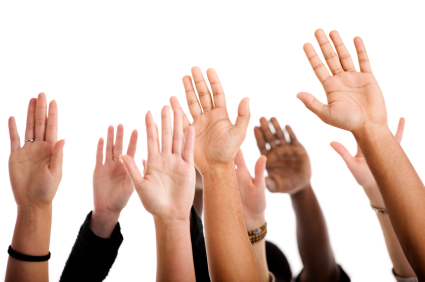 XRDS is a magazine for students, largely run by students. There are a number of ways to join and participate, from submitting an article or photo, to becoming an editor, to sending us news about what's happening with your ACM university chapter.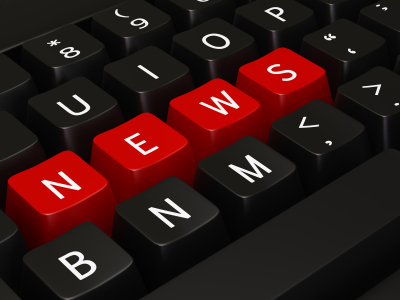 Want to know what's happening in the world of technology, but don't have the time to read every news story? Check out this edited collection of advanced computing news.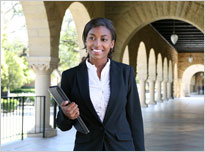 Visit the ACM Career & Job Center to create your Job Seeker Account; post your resume; search up-to-date listings of industry, faculty, and research positions; and create a personal job alert.
Search for more jobs at...
ACM's CAREER & JOB CENTER >>