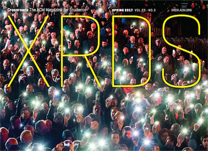 Read the latest issue of
XRDS: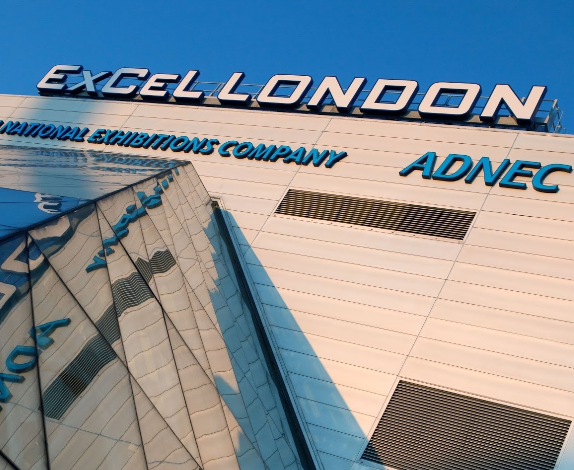 UC Expo 2017
ExCeL, London, U.K.
May 17–18, 2017
UC Expo is Europe's largest Unified Communications and Collaboration Event. It provides a platform for IT and communication professionals to connect with the major technology vendors in the domain of Cloud, Mobile, Video, Networks and Collaboration-centric technologies. The attendees get the opportunity to discover, learn about and assess the various technical solutions offered by vendors at the Expo while also getting to connect and network with other professionals. The two-day event is expected to witness a foot-fall of over 5500 visitors with 100+ free eduational seminars and distinguished keynote speakers from different companies offering their experiences.
For further details and registration, please visit:
http://www.ucexpo.co.uk/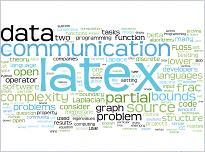 The XRDS blog highlights a range of topics from big data to network security, and everything in between.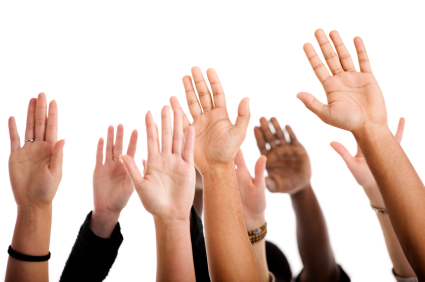 XRDS is a magazine for students, largely run by students. There are a number of ways to join and participate, from submitting an article or photo, to becoming an editor, to sending us news about what's happening with your ACM university chapter.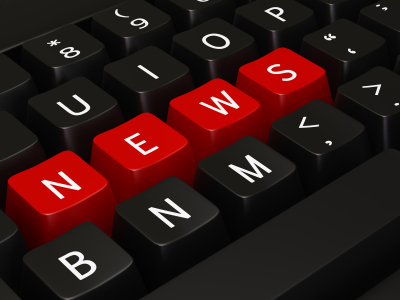 Want to know what's happening in the world of technology, but don't have the time to read every news story? Check out this edited collection of advanced computing news.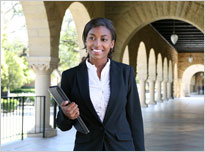 Visit the ACM Career & Job Center to create your Job Seeker Account; post your resume; search up-to-date listings of industry, faculty, and research positions; and create a personal job alert.