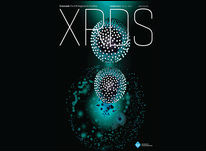 Read the latest issue of
XRDS: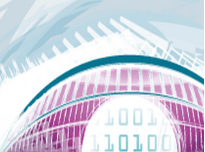 CHI PLAY 2015
London October 5-7, 2105
As of late, virtual reality and augmented reality are hot topics for researchers and companies alike. With a high demand for virtual reality gaming systems, the industry is expected to experience a surge in the commercial marketplace.
CHI PLAY is an annual symposium focused on the intersection of computer-human interaction and play. The conference will bring together academicians, researchers, students, and professionals all seeking to foster growth in the future of digital gaming using virtual and augmented reality systems. A game design competition for students, along with many workshops, will be held in the newly developed "Knowledge Quarter"—an area where you can find an abundance of academic, cultural, research, scientific and media organizations.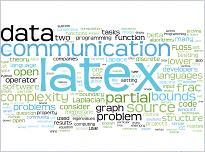 The XRDS blog highlights a range of topics from big data to network security, and everything in between.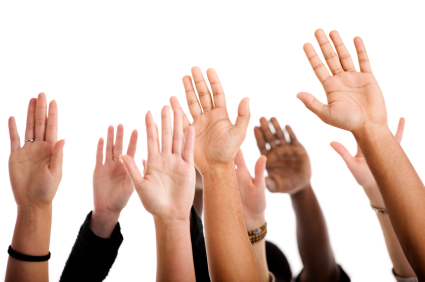 XRDS is a magazine for students, largely run by students. There are a number of ways to join and participate, from submitting an article or photo, to becoming an editor, to sending us news about what's happening with your ACM university chapter.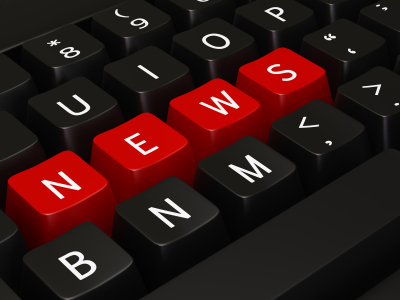 Want to know what's happening in the world of technology, but don't have the time to read every news story? Check out this edited collection of advanced computing news.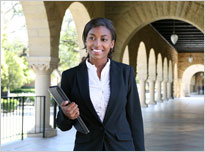 Visit the ACM Career & Job Center to create your Job Seeker Account; post your resume; search up-to-date listings of industry, faculty, and research positions; and create a personal job alert.
Search for more jobs at...
ACM's CAREER & JOB CENTER >>