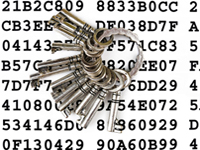 Read the latest issue of
XRDS: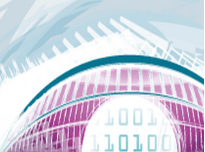 2015 VEX Robotics World Championship
The VEX Robotics World Championship invites robotics teams from around the world to engage in a variety of competitions. This competition has separate tracks for middle-school, high-school, and university-level robotics. In the competition robots perform on a field and attempt to manipulate colored cubes and posts against an adversary—both with the robots controlled by a driver and driven autonomously. This robotics event takes place stateside in Kentucky April 15, 2015 - April 18, 2015
Registration Deadline: March 10, 2015
>> Click here to go to the site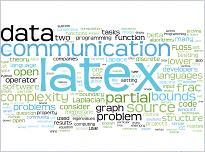 The XRDS blog highlights a range of topics from big data to network security, and everything in between.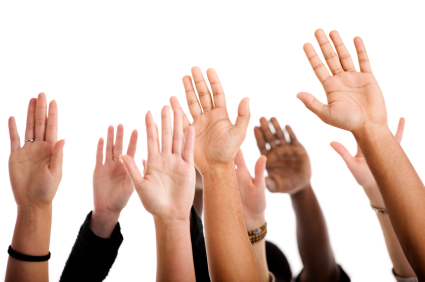 XRDS is a magazine for students, largely run by students. There are a number of ways to join and participate, from submitting an article or photo, to becoming an editor, to sending us news about what's happening with your ACM university chapter.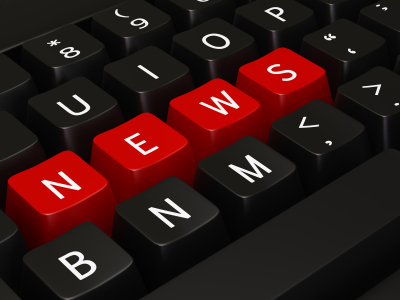 Want to know what's happening in the world of technology, but don't have the time to read every news story? Check out this edited collection of advanced computing news.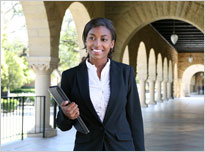 Visit the ACM Career & Job Center to create your Job Seeker Account; post your resume; search up-to-date listings of industry, faculty, and research positions; and create a personal job alert.
Search for more jobs at...
ACM's CAREER & JOB CENTER >>