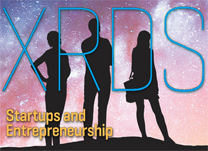 Read the latest issue of
XRDS: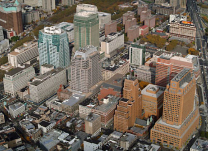 STEMNow
New York University, Tandon School of Engineering, New York, U.S.A.
July, August 2017
The fifth annual summer program at NYU Tandon School of Engineering aims to engage teachers and students in a wide range of activities comprising of summer workshops, classes, labs and competitions related to STEM (Science, Technology, Engineering and Mathematics) subjects. Throughout the summer, middle and high school students will get hands-on experience in fields such as robotics and mechatronics, entrepreneurship, smart cities, 3D printing, integrated circuit design, and cybersecurity. The event will endeavour to, as it has in it's earlier iterations, to teach the NY educators to incorporate robotics, mechatronics and other technologies into their own STEM curricula. It will be held at the NYU Tandon's Downtown Brooklyn campus.
For further information and registration related queries, please visit the following links.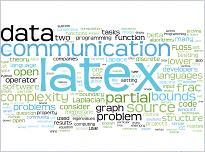 The XRDS blog highlights a range of topics from big data to network security, and everything in between.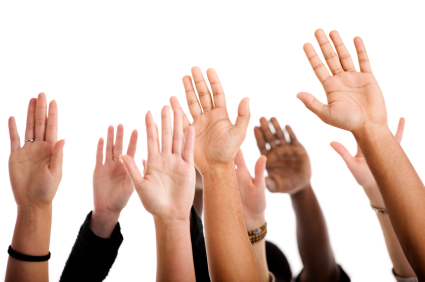 XRDS is a magazine for students, largely run by students. There are a number of ways to join and participate, from submitting an article or photo, to becoming an editor, to sending us news about what's happening with your ACM university chapter.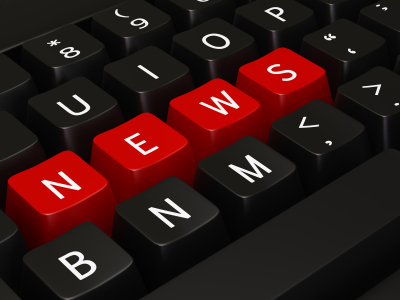 Want to know what's happening in the world of technology, but don't have the time to read every news story? Check out this edited collection of advanced computing news.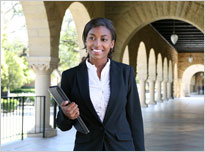 Visit the ACM Career & Job Center to create your Job Seeker Account; post your resume; search up-to-date listings of industry, faculty, and research positions; and create a personal job alert.