Read the latest issue of
XRDS: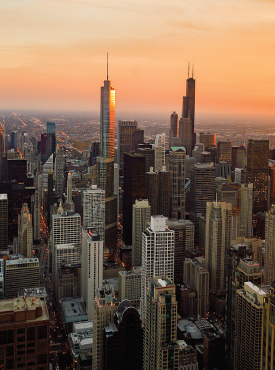 Future of Work Forum 2017
Chicago, USA
March 21–22, 2017
One of first things we think of when we see "the future of work" is jobs. The Industrial Revolution brought with it a large number of jobs. But with the recent advancements in robotics and artificial intelligence, many feel the threat of job loss. This leads to many questions: What changes are to be expected in the coming years in the job market? What challenges will businesses face? Organizational and managerial leadership must figure something out for tackling these challenges. The upcoming Future of Work Forum has many sessions scheduled, which align with the conference theme of "Next Generation Workforce Strategies," as well as breaks for networking. The Forum also gives the participants an opportunity to explore the city of Chicago, where attendees can visit its various zoos, museums, and parks.
For more details, please visit:
https://www.worldatwork.org/future-of-work-forum/2017/index.jsp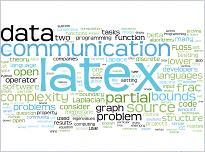 The XRDS blog highlights a range of topics from big data to network security, and everything in between.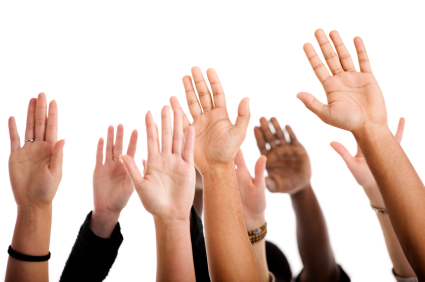 XRDS is a magazine for students, largely run by students. There are a number of ways to join and participate, from submitting an article or photo, to becoming an editor, to sending us news about what's happening with your ACM university chapter.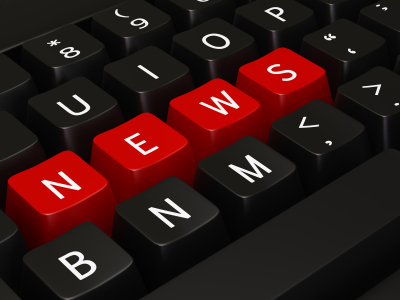 Want to know what's happening in the world of technology, but don't have the time to read every news story? Check out this edited collection of advanced computing news.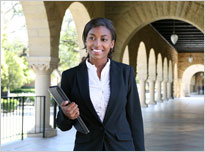 Visit the ACM Career & Job Center to create your Job Seeker Account; post your resume; search up-to-date listings of industry, faculty, and research positions; and create a personal job alert.