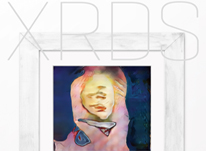 Read the latest issue of
XRDS: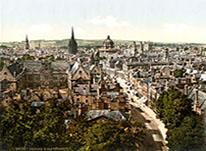 31st IEEE Computer Security Foundations Symposium
Oxford, United Kingdom
July 9–12, 2018

The IEEE Computer Security Foundations Symposium claims to fall within the top three percent of the most impactful computer science conferences, where attendees seek out tomorrow's solutions to today's security drawbacks. This year's keynote speakers include MIT professor Srini Devadas and IRIA Director of Research Catuscia Palamidessi. Topics of interest entail access control, information flow, covert channels, secure protocols, database security, language-based security, authorization and trust, verification techniques, integrity and availability models, and formal methods in computer security.
These worldwide aspirations and efforts to examine modern security techniques are being showcased in the city of dreaming spires, continuing a rich history of utmost intellectual pursuit. Beyond its status as an icon of academia, Oxford houses access to the Thames River and a sea of churches, libraries, and museums.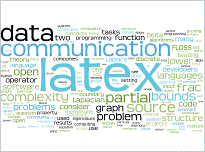 The XRDS blog highlights a range of topics from big data to network security, and everything in between.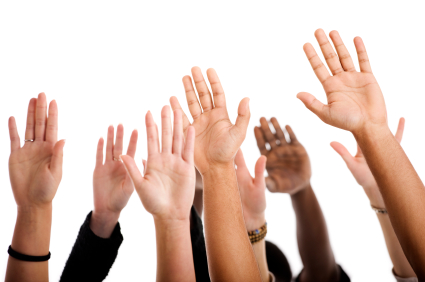 XRDS is a magazine for students, largely run by students. There are a number of ways to join and participate, from submitting an article or photo, to becoming an editor, to sending us news about what's happening with your ACM university chapter.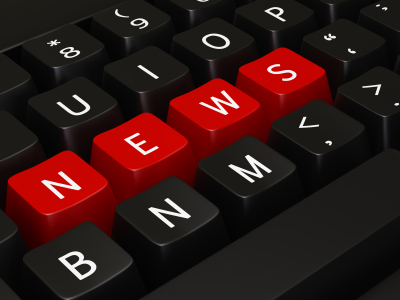 Want to know what's happening in the world of technology, but don't have the time to read every news story? Check out this edited collection of advanced computing news.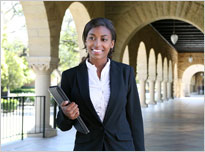 Visit the ACM Career & Job Center to create your Job Seeker Account; post your resume; search up-to-date listings of industry, faculty, and research positions; and create a personal job alert.