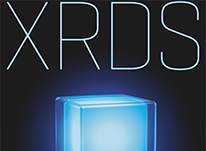 Read the latest issue of
XRDS: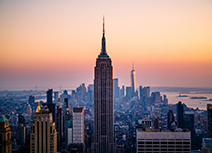 hackNY Fellows 2019
New York, USA
October 31, 2019
The hackNY Fellows Program is designed to introduce undergrads and grad students to NYC's startup ecosystem by pairing the best technical minds with local startups. Fellows who are selected for paid internships will learn from not only their day-to-dy responsibilities, but also from their fellow hackers. In addition to community housing, the program organizes Speaker Series dinners twice a week with tech leaders.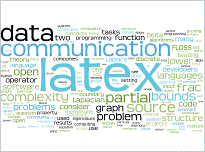 The XRDS blog highlights a range of topics from big data to network security, and everything in between.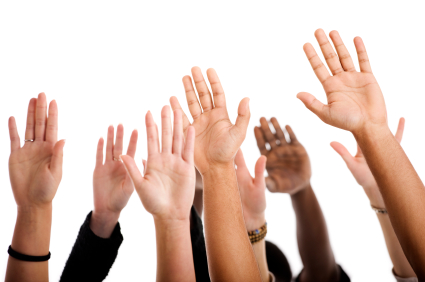 XRDS is a magazine for students, largely run by students. There are a number of ways to join and participate, from submitting an article or photo, to becoming an editor, to sending us news about what's happening with your ACM university chapter.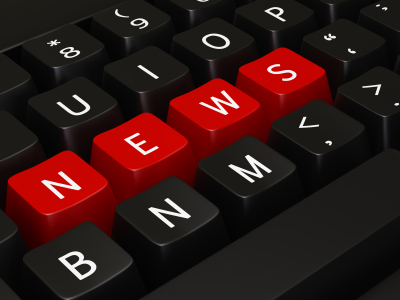 Want to know what's happening in the world of technology, but don't have the time to read every news story? Check out this edited collection of advanced computing news.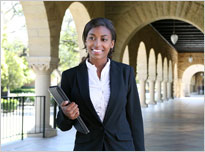 Visit the ACM Career & Job Center to create your Job Seeker Account; post your resume; search up-to-date listings of industry, faculty, and research positions; and create a personal job alert.