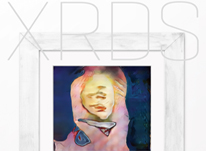 Read the latest issue of
XRDS: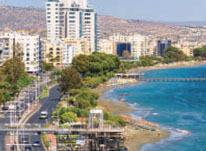 SMC 2018
Limassol, Cyprus
July 4-7, 2018

The 15th Sound and Music Computing Conference organized by Cyprus University of Technology will be held later this summer. The theme is "Sonic Crossings." The conference is accepting submissions for papers covering topics including AI and music performance, computational ethnomusicology, jazz performance and machine learning, and mathematical music theory, to name a few. Composers are also encouraged to submit audio visual compositions, sound installations, acousmatic works, and more.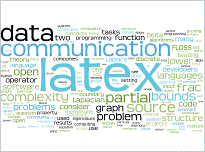 The XRDS blog highlights a range of topics from big data to network security, and everything in between.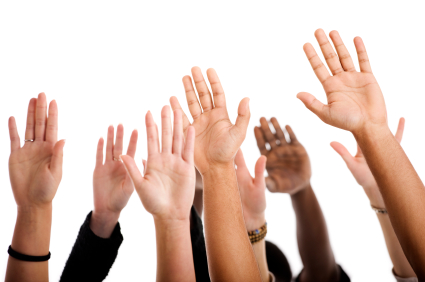 XRDS is a magazine for students, largely run by students. There are a number of ways to join and participate, from submitting an article or photo, to becoming an editor, to sending us news about what's happening with your ACM university chapter.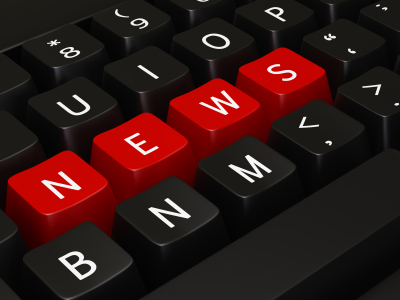 Want to know what's happening in the world of technology, but don't have the time to read every news story? Check out this edited collection of advanced computing news.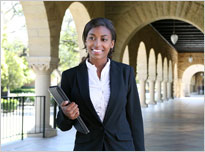 Visit the ACM Career & Job Center to create your Job Seeker Account; post your resume; search up-to-date listings of industry, faculty, and research positions; and create a personal job alert.