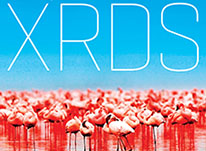 Read the latest issue of
XRDS: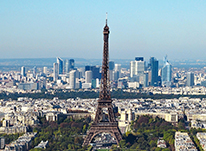 IEEE Symposium on Foundations of Computer Science
Paris, France
October 7–9, 2018
The IEEE Symposium on Foundations of Computer Science (FOCS) boasts a rich scholarly history dating back to 1960 as the Symposium on Switching Circuit Theory and Logical Design. In collaboration with its sister conference, which was founded in 1969 as the ACM Symposium on Theory of Computing (STOC), both are some of the best venues in the world for presenting theoretical computer science findings.
This year's FOCS will take place in Paris, where conferencegoerscan find the landmarks that have shaped the world outside of
computing. Which is what Alvy Ray Smith did for FOSC in 1973. Smith, a co-founder of Pixar and Lucasfilm's Computer Division, created the iconic cover of FOCS print proceedings. The role of a computer scientist may remain defined by changing tides and new research topics, but FOCS' impact on theoretical computer science research continues to be a continuous source of important discoveries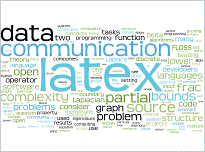 The XRDS blog highlights a range of topics from big data to network security, and everything in between.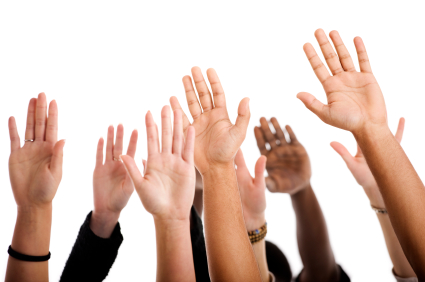 XRDS is a magazine for students, largely run by students. There are a number of ways to join and participate, from submitting an article or photo, to becoming an editor, to sending us news about what's happening with your ACM university chapter.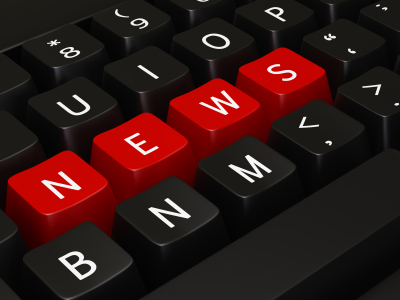 Want to know what's happening in the world of technology, but don't have the time to read every news story? Check out this edited collection of advanced computing news.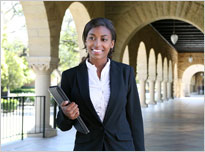 Visit the ACM Career & Job Center to create your Job Seeker Account; post your resume; search up-to-date listings of industry, faculty, and research positions; and create a personal job alert.