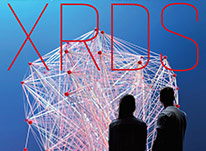 Read the latest issue of
XRDS: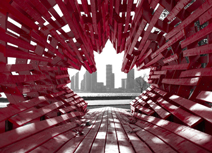 2019 Canada Sports Analytics and Technology Conference
Toronto, Canada
June 21, 2019
The Toronto Maple Leafs kicked off Canadian sports analytics in 2014 by creating the first NHL team analytics division. To satisfy these emerging applications of tech, the 2019 Canada Sports Analytics and Sports Technology Conference is being held this summer in the heart of Toronto's Entertainment District. The Sports Analytics World Series is one of multiple conference series recently created as a forum for those interested in the intersection between sports and technology. Every conference showcases local sport favorites and specialties. One feature of this event includes the Canadian Sports Technology Awards (CANSTA) held in conjunction with the Canada Sports Analytics and Sports Technology Conference to showcase noteworthy projects in Canadian sports, media, entertainment, health, and technology. Even those who do not enjoy watching sports may find joy in the impressive analytics of every hiring, training, and game decision made using metrics.

https://www.analyticsinsport.com/canada/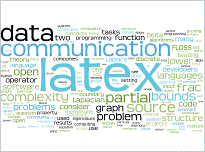 The XRDS blog highlights a range of topics from big data to network security, and everything in between.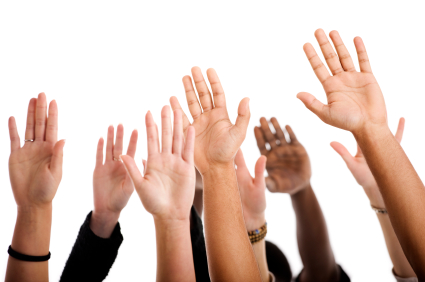 XRDS is a magazine for students, largely run by students. There are a number of ways to join and participate, from submitting an article or photo, to becoming an editor, to sending us news about what's happening with your ACM university chapter.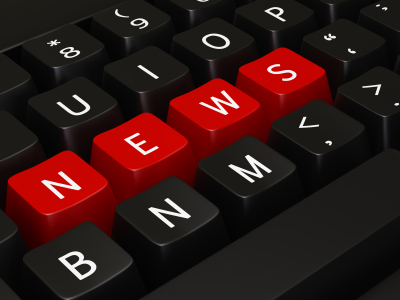 Want to know what's happening in the world of technology, but don't have the time to read every news story? Check out this edited collection of advanced computing news.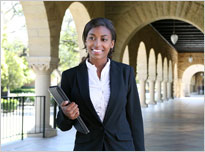 Visit the ACM Career & Job Center to create your Job Seeker Account; post your resume; search up-to-date listings of industry, faculty, and research positions; and create a personal job alert.