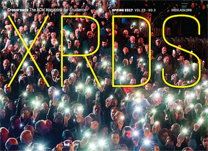 Read the latest issue of
XRDS: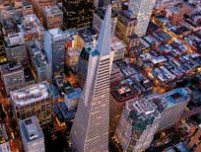 ICUSR 2018
San Francisco, California, U.S.A.
June 7–8, 2018
Paper Submission Deadline:
August 7, 2017
Despite often being ignored by the general public, technology has always played a role in disaster management and recovery. The 20th International Conference on Urban Search and Rescue (ICUSR) aims to bring together scientists, researchers and scholars to exchange and share their experiences and research results on all aspects of Urban Search and Rescue. It also provides an interdisciplinary platform for researchers, practitioners and educators to present and discuss the most recent innovations, trends, and challenges faced in the concerned field. Conference attendees can also make time to visit the city of San Francisco, including the Golden Gate Bridge and Alcatraz Island.
For further details, please visit:
https://www.waset.org/conference/2018/06/San-Francisco/ICUSR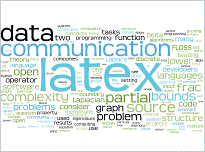 The XRDS blog highlights a range of topics from big data to network security, and everything in between.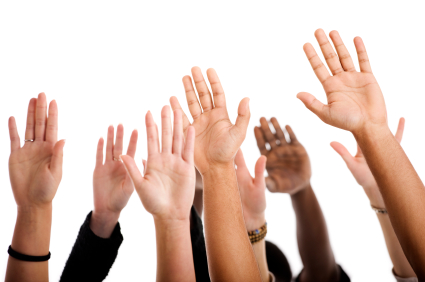 XRDS is a magazine for students, largely run by students. There are a number of ways to join and participate, from submitting an article or photo, to becoming an editor, to sending us news about what's happening with your ACM university chapter.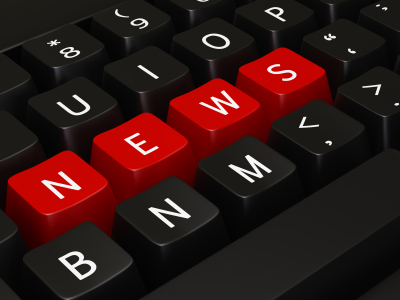 Want to know what's happening in the world of technology, but don't have the time to read every news story? Check out this edited collection of advanced computing news.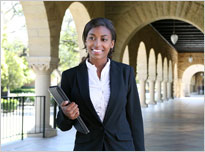 Visit the ACM Career & Job Center to create your Job Seeker Account; post your resume; search up-to-date listings of industry, faculty, and research positions; and create a personal job alert.