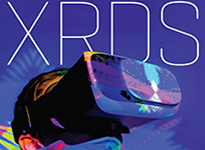 Read the latest issue of
XRDS: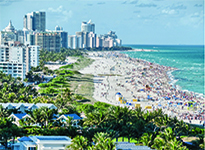 At the Core Design Challenge and Webinar
Design challenge participants will develop projects utilizing the Cortex-M0+ low power modes and the Cortex-M4 power. A webinar discussing the core of the PSoC TM 62S4 will take place on November 10, 2022.
30 applicants will be chosen to participate in the challenge and become the sponsored challengers. They will receive the PSoC™ 6S24 + Pioneer Kit for free to incorporate into their project. Sponsored challengers are required to:
*Use ModusToolbox™3.0 development environment as well as demonstrate use of both M0 and M4 cores in their project.
* post their progress and final project as at least 5 blog post before the closing date, and
*posts that show inter-core communication and are media rich with photos, videos and code samples will be viewed more favorably in the judging process.
Applications will close on November 24, 2022, and the challengers will be announced on November 28, 2022. The chosen challenge participants will have 11 weeks to work on and complete their projects and they will be due on February 6, 2023. The winners will be announced in ebruary 2023.
To learn more about element14 and the "At the Core" Design Challenge and webinar, visit: https://community.element14.com/challenges-projects/design-challenges/at-the-core-design-challenge/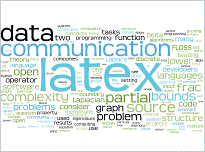 The XRDS blog highlights a range of topics from big data to network security, and everything in between.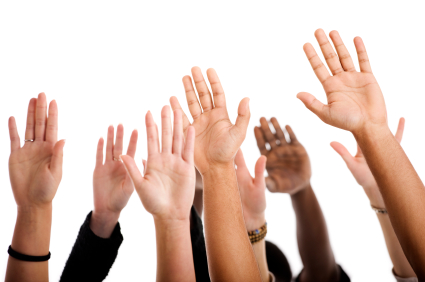 XRDS is a magazine for students, largely run by students. There are a number of ways to join and participate, from submitting an article or photo, to becoming an editor, to sending us news about what's happening with your ACM university chapter.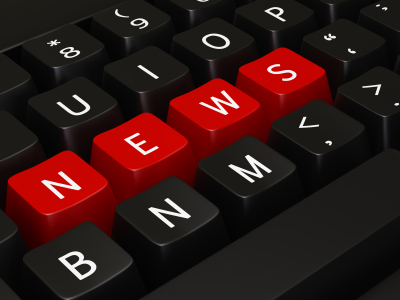 Want to know what's happening in the world of technology, but don't have the time to read every news story? Check out this edited collection of advanced computing news.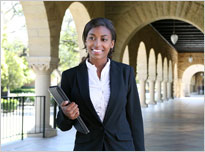 Visit the ACM Career & Job Center to create your Job Seeker Account; post your resume; search up-to-date listings of industry, faculty, and research positions; and create a personal job alert.