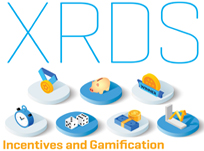 Read the latest issue of
XRDS: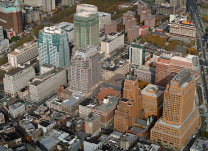 GALA 2017
Instituto Superior Técnico,
University of Lisbon
Lisbon, Portugal
December 5-7, 2017
Gamification is the application of game theory and related principles to real life to improve aspects like customer engagement and employee loyalty. According to a study by P&S Market Research, the global gamification marke is expected to grow from an estimated $1.6 billion in 2015 to $22.9 billion in 2022, at a compounded annual growth rate (CAGR) of 41.8 percent. As this market continues to grow, so will the need for related research in the area of gamification and incentivization. The Games and Learning Alliance Conference aims to bring researchers, practitioners, and developers together to discuss advancements, shortfalls, and market scenarios related to serious games. There's also an exhibition for developers to showcase their products.
The conference will be held in Lisbon, Portugal, which allows participants to explore various city landmarks like the Jerónimos Monastery or São Jorge Castle.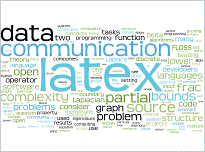 The XRDS blog highlights a range of topics from big data to network security, and everything in between.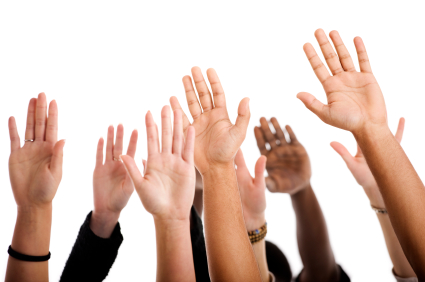 XRDS is a magazine for students, largely run by students. There are a number of ways to join and participate, from submitting an article or photo, to becoming an editor, to sending us news about what's happening with your ACM university chapter.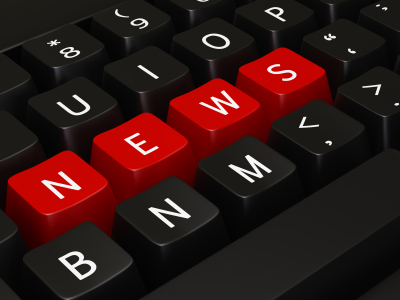 Want to know what's happening in the world of technology, but don't have the time to read every news story? Check out this edited collection of advanced computing news.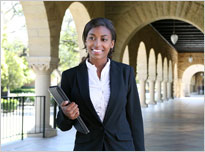 Visit the ACM Career & Job Center to create your Job Seeker Account; post your resume; search up-to-date listings of industry, faculty, and research positions; and create a personal job alert.