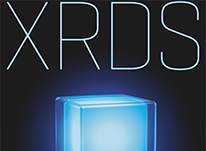 Read the latest issue of
XRDS: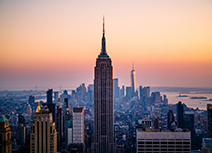 ACM GROUP 2020
Sanibel Island, Florida, USA
January 6-8, 2020
The ACM International Conference on Supporting Group Work is an interdisciplinary ACM SIGCHI conference highlighting computer science as connected with social science. Specific areas of interest include computer supported cooperative work, human computer interaction, socio-technical studies, and more. For students, some opportunities include participating in the Doctoral Colloquium, volunteering, and receiving discounted registration fees. Participants will experience Florida's mild winter weather, and Sanibel Island offers many beaches and wildlife refuges for visitors to enjoy. With GROUP 2020, the stereotype of a lone wolf hacker falls flat in the face of unprecedented collaboration by computer scientists through open-source journals and software. The work presented at this conference will be one of many steps toward improving connections within the computer science community.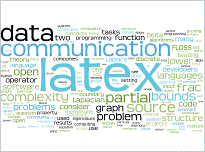 The XRDS blog highlights a range of topics from big data to network security, and everything in between.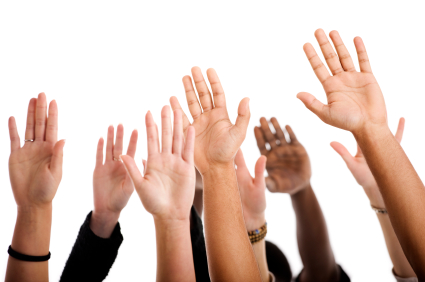 XRDS is a magazine for students, largely run by students. There are a number of ways to join and participate, from submitting an article or photo, to becoming an editor, to sending us news about what's happening with your ACM university chapter.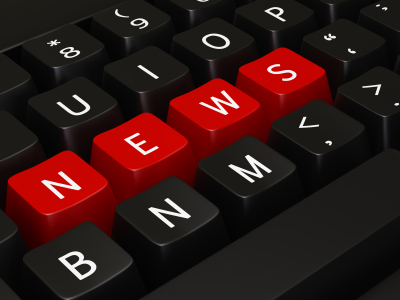 Want to know what's happening in the world of technology, but don't have the time to read every news story? Check out this edited collection of advanced computing news.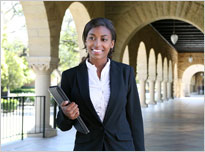 Visit the ACM Career & Job Center to create your Job Seeker Account; post your resume; search up-to-date listings of industry, faculty, and research positions; and create a personal job alert.