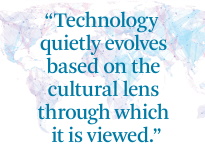 Read the latest issue of
XRDS: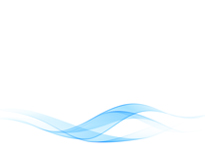 International Conference on Graphics and Signal Processing
Nagoya, Japan (now online)
June 26-28, 2020
ICGSP is a world class platform for scholars, scientists, technologists and researchers pursuing their work in the field of graphics and signal processing. It aims at uplifting practitioners by providing them a platform wherein they can exchange latest fundamental advances with respect to graphics and signal processing and also define its future scope. Papers that present original work, validated by experimentation, simulation, or analysis, are solicited. Practical experiences and experimental efforts from both industry and academia, duly documenting the lessons learned from test beds, field-trials, or real deployments, are also welcomed.
The onsite presentation will be replaced by the online presentation, which will allow all participants to connect and take part in the sessions from your own computer(s).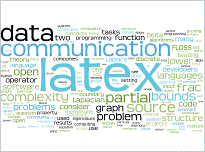 The XRDS blog highlights a range of topics from big data to network security, and everything in between.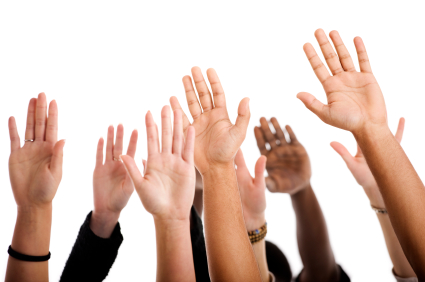 XRDS is a magazine for students, largely run by students. There are a number of ways to join and participate, from submitting an article or photo, to becoming an editor, to sending us news about what's happening with your ACM university chapter.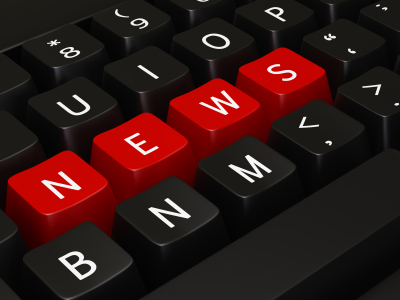 Want to know what's happening in the world of technology, but don't have the time to read every news story? Check out this edited collection of advanced computing news.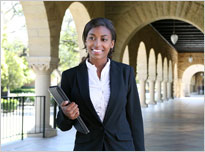 Visit the ACM Career & Job Center to create your Job Seeker Account; post your resume; search up-to-date listings of industry, faculty, and research positions; and create a personal job alert.