Articles Tagged:
Sensor devices and platforms
Articles & Features
DEPARTMENT: Labz
By Jasmine DeHart, September 2021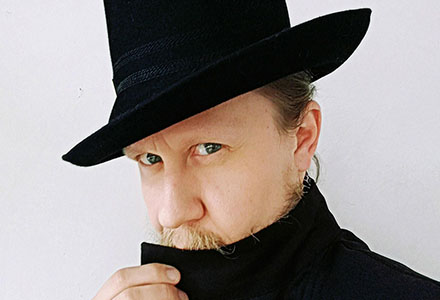 SECTION: Features
With the growing popularity of streaming services, artificial intelligence-generated systems, and open art content, the music industry is facing a complex set of challenges.
By Jarno Eerola, April 2018

COLUMN: INIT
By Laurynas Riliskis, December 2015

FEATURE: Features
A spendthrift refrigerator, a garrulous cellphone, and a loafing automobile, there's a new technology in town everyone's talking about.
By George Hurlburt, December 2015

With billions of IOT devices predicted to appear over the next few years, some things have to change.
By Michael Andersen, December 2015

DEPARTMENT: Hello world
By Lara Zupan, Marinka Zitnik, December 2015