Magazine: Feature: Designing the workplace of the future
Where are the flying cars?
FREE CONTENT FEATURE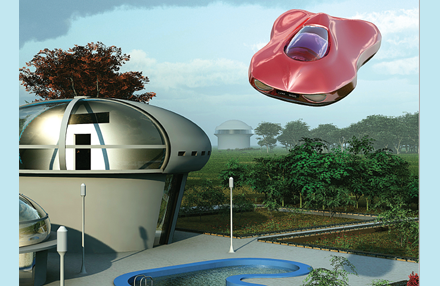 Will the digital revolution actually transform the process of innovation? A professor from NYU spent three years with NASA's engineers and scientists to uncover the significant opportunities and challenges involved with new models for R&D work.