Magazine: Features
The sensorium
FREE CONTENT FEATURE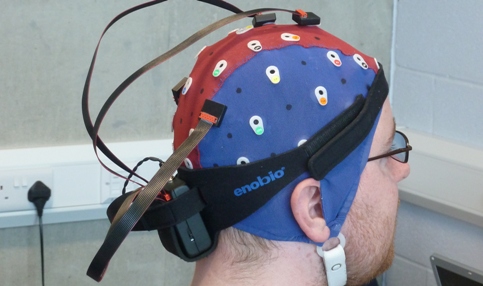 Research teams from around the world reflect on their brain sensing setups.
Pointers
Book: The Mind
Richard M. Restak, Bantam Books (1988)
Combining neuroscience and psychology, Richard M. Restak's in-depth study of the mind's workings examines the brain's functioning and functions, probing
Neural Networks Journal

Jargon
EM
Electron Microscope: A technology that uses a beam of electrons to illuminate and magnify a subject with far greater resolution than normal optical microscopes.
fMRI
Functional Magnetic Resonance Imaging: A noninvasive form of BCI that measures the change in blood flow in regions of a subject's brain and/or spinal cord.

HCI
Human-Computer Interaction: a subfield of computer science